Residents' Advisory Council
Residents' Advisory Council LEA Durlacher Allee 100 (2016 - 2019)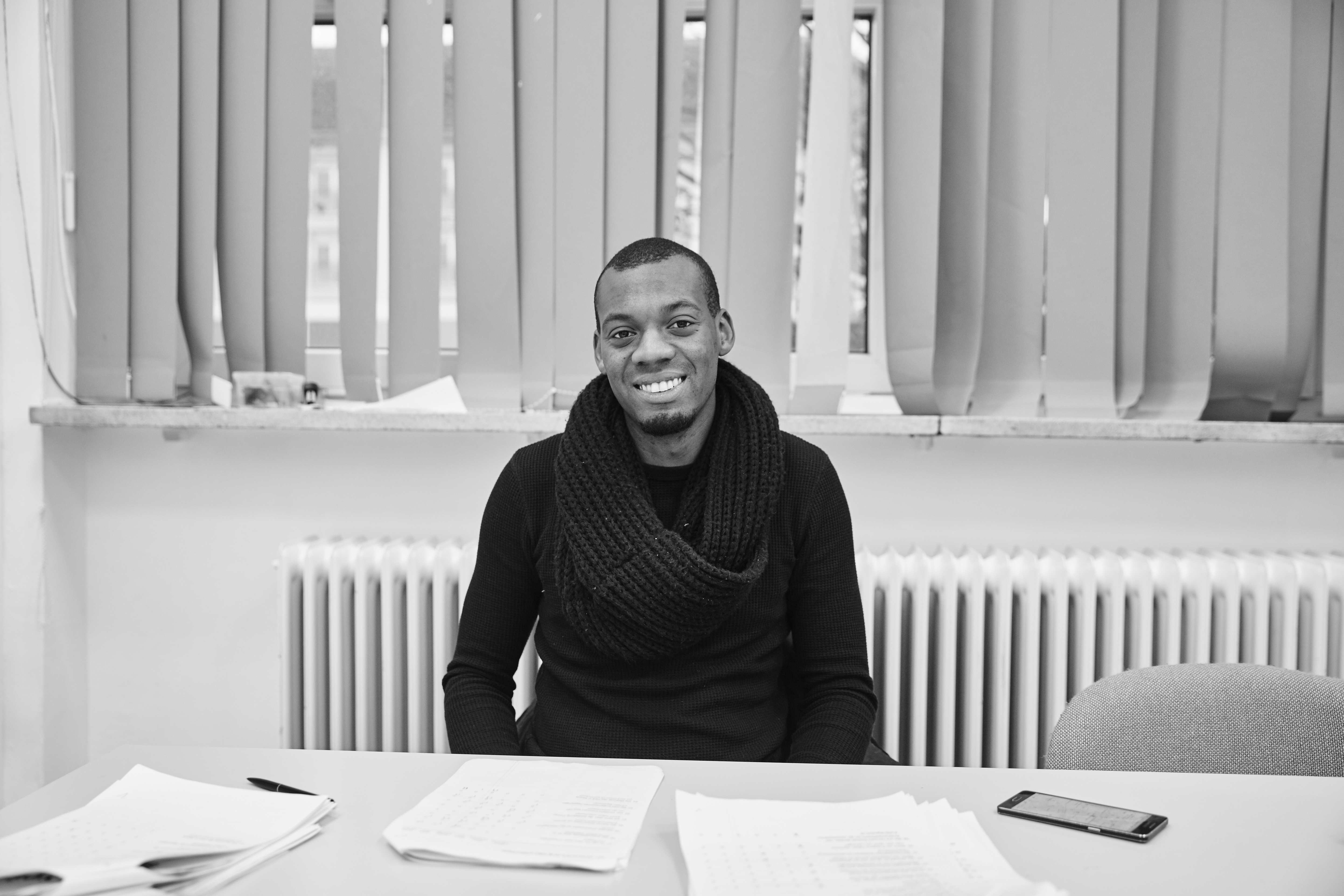 What is the Residents' Advisory Council?
The advisory board is a body of elected representatives of the residents of Durlacher Allee 100. The aim of the advisory board is to represent the residents of the LEA vis-à-vis the administration, the security services and other actors on the premises and thus to contribute to a better quality of life in the facility. For example, the bathroom facilities have been improved and women can lock their rooms.
What is the advisory board allowed to do?
collect, process & forward complaints
refer the compatriots with their problems & concerns to the right places
mediate & arbitrate in case of conflicts
inform compatriots about procedures & innovations in the facility
organize recreational activities on the premises in coordination with other actors.
What is the advisory board not allowed to do?
No influence on the asylum procedure
No influence on transfers
No power of command over other actors on the premises
No decision-making power regarding the occupancy of the accommodation
Not to change any rules on the premises
No issuing of sanctions
No obstructing or undermining the internal processes of other actors
What we offer:
Introduction to the structure and procedures of the shelter or LEA.
Confirmation of the activity in the advisory board in German and the local language
Opportunity for direct exchange with other actors on the premises
the right to have a say in the life of the accomodation
A meeting room for the advisory board
Our promise:
Members of the advisory board will not be disadvantaged or preferred (e.g. transfers)!!!
For more info, please contact: