Strong at work
making participation possible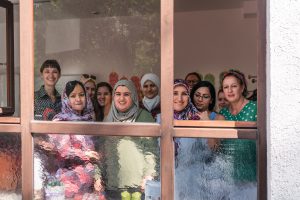 The fka offers a low-threshold service for women.  According to their abilities, career prospects are developed which are family portable and can be realised.
Target group: Mothers with migration and flight experience
"Strong at work – making participation possible" is aimed at mothers (regardless of the age of the children) with a refugee and/or migration background who live in the city of Karlsruhe and receive ALG II benefits. Rudimentary knowledge of German is required. The offer is also suitable for female language course graduates.
The aims of the project are:
Improvement of linguistic, professional and social competence.
Promotion of initiative, self-management and long-term career planning.
Placement in employment, training or a professional qualification.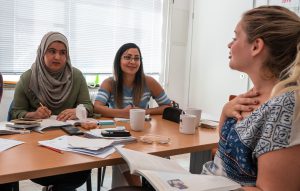 Module overview
Within the framework of the project, participants complete four modules over a period of approximately six months. During the entire duration of the project, socio-pedagogical support is provided.
Module 1: Vocational language course to improve German language skills
Module 2: Professional and personal activation
Module 3: Support of the family environment
Module 4: Placement in internships
Child supervision for small children is offered free of charge if required.
The ESF federal programme "Strong at work – mothers with a migration background get in" is supported by the Federal Ministry for Family Affairs, Senior Citizens, Women and Youth and the European Social Fund. The local cooperation partner is the Jobcenter Stadt Karlsruhe. A cooperation agreement exists with the Business Network International (BNI) Chapter Fächer and the International Federation (IB) e.V. Baden.
Contact
Yassmin Dawallu-Pöhler
Mail: yassmin.dawallu-poehler@fka-ka.de
mobile phone: 0157/7194 3156
office phone: 0721/964 948 96
Course hours: Monday – Friday, 9am – 1pm
Cooperation partners: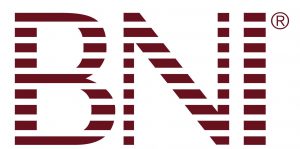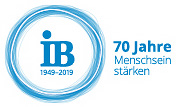 Sponsored by: