Accessible Women's Courses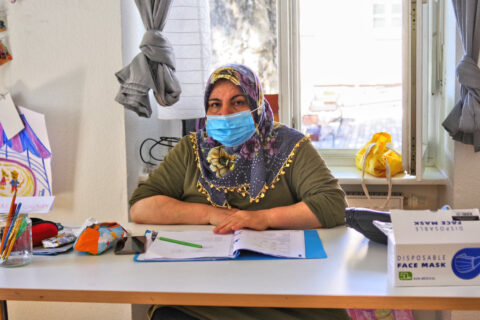 The established program "Migrantinnen einfach stark im Alltag" (MiA – Migrant Women Simply Strong in Everyday Life) is aimed specifically at women and is geared to their everyday lives and living situations. MiA courses consist of elements of low-threshold language support as well as practical offerings to introduce them to social life in Germany. The learning content, which is relevant to everyday life, does not presuppose any prior knowledge. The courses are based on a concept (see www.bamf.de/mia-traeger and www.bamf.de/mia), which provides the framework for the design, but at the same time gives the course leaders the freedom to work toward the following goals in a needs-oriented manner:
The participants
have reflected on their migration biography and their role as women in society,
are aware of their own resources and are strengthened in these and in their self-efficacy,
are encouraged and motivated to further develop and educate themselves,
feel encouraged and empowered to take advantage of further integration measures,
have extended social contacts and are aware of opportunities to make contacts in the social environment,
have the courage to communicate in German within the scope of their possibilities and have expanded language skills,
have action-relevant knowledge about challenges in their everyday life, especially about education, upbringing, health, mobility, further education and counseling services.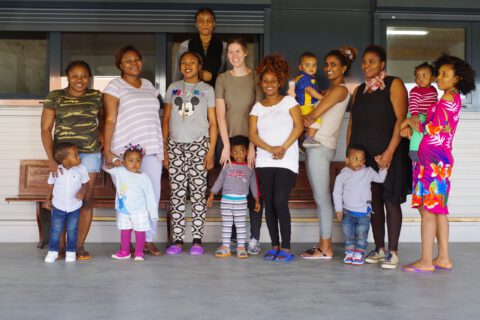 Contact
fka – Freundeskreis Asyl Karlsruhe e.V.
Alter Schlachthof 59
76131 Karlsruhe
Tel: +49 721 964 948 96
frauenkurse@fka-ka.de